Marketing department
The Marketing Department, in cooperation with individual clinics, departments and workplaces, ensures a complete presentation of the products and services of the Olomouc University Hospital towards the public and employees.
We prepare educational and presentation materials. We are working on the design and layout of the website so that information and specialization of individual clinics and departments, but also about their location in the Olomouc University Hospital, is easily and intuitively accessible to visitors and patients of the Olomouc University Hospital.
In cooperation with clinics, we organize preventive and educational events for the public and actively participate in events within the region. The activities of the marketing department also include the organization of several dozen professional conferences and seminars a year. Top representative specialists from the Czech Republic and abroad always take part in these representative events with a high professional level.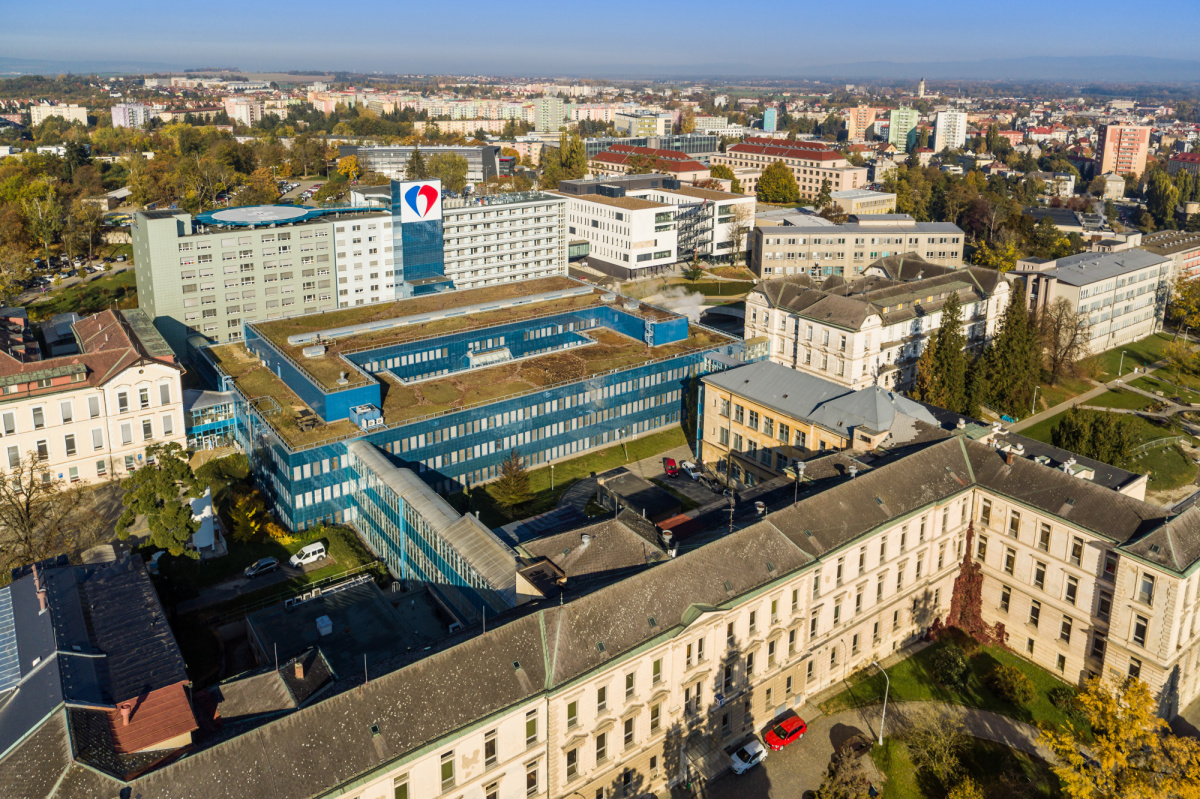 Department of Communication and Unified Visual Style

  
Marketing support 
Conference service and events for employees